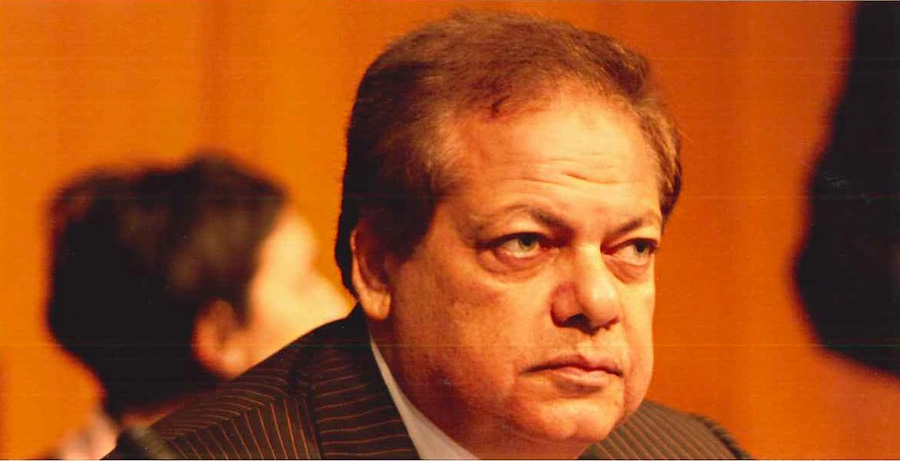 Cleopatra pumped 100 million pounds to modernize factories' production lines during 2014
Businessman Mohamed Abou El Enein, Chairman of Cleopatra Group, stressed that the group finished pumping investments worth 100 million pounds to conduct several new expansions within the group, and to renovate factories production lines.
In a special statement for "Amwal El-Ghad" newspaper, he pointed out that those investments are also directed to tourism and real estate sectors during the last period, noting that the purpose of these investment is aimed at raising factories production capacity to the maximum, especially the last three years have seen the lowest levels in light of energy and electricity shortages crises.
Mr. Abou El Enein stressed the keenness of the group to continue to inject new investment during the coming period, especially tourist projects owned by the Group in Marsa Alam and Hurghada.